The first community-based digital banking platform in the region – left till launch!
Money Smart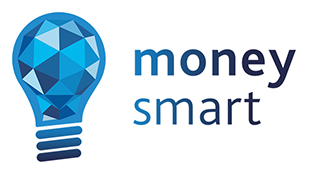 Grow your savings and protect your future with the region's first community-based digital banking experience. Share your financial knowledge and insights with others and benefit from reliable advice from top experts in the field. Plan for your future with cutting-edge financial tools and bespoke digital banking products tailored for your own needs, all along with the wide range of exclusive offers and deals.
Why JoinHurry Up, Only 588 Spots are left!
Members can take advantage of a host of offers available from the best shopping, dinning and entertainment in the region.

Let's work together to create a better way to do your banking.

Our easy to use tools and calculators are designed to empower you to better manage your finances.
Be a member of money
smart community!
Join The Community
Earn exclusive rewards of early membership in one of the most unique digital communities in the region. Sign up today and take your financial journey to the next level
0 signups left